Keeps carpets and more on the ground!
The orange Uni Plate has been designed for eliminating tripping hazards of tent carpets, mats and sheets which can be fixed without damage. To fix a tent carpet securely to soft ground the Uni Plate may be used separately or may be combined with two plates similar to a sandwich. It may also be useful to install multiple plates next to each other on the edge of tent entrances etc. to create a little barrier which warns people due to its signal colours. In combination with the blue Anchor Plate 1.0 and the enclosed u-shaped steel hook, a safe basis for storm straps is created. By occurring stronger wind you can easily add storm straps to double secure your awning with our Peggy Pegs.
Benefits:
Tensioning of tentgrounds, tentcapres and Befestigung von Zeltböden, Zeltteppichen und carpeting.

Holds the material securely on the ground without having to screw holes into it.

Eliminates inconvenient tripping hazards of loose carpets on camping spots. 
Product contains:
Technical Information:
Material: PA with fibreglass
Length: 12cm
Wrench size: -
Torque: -
Content: 1 Pack
Packaging: 12,3x20x4,4cm
Weigth: 0,252kg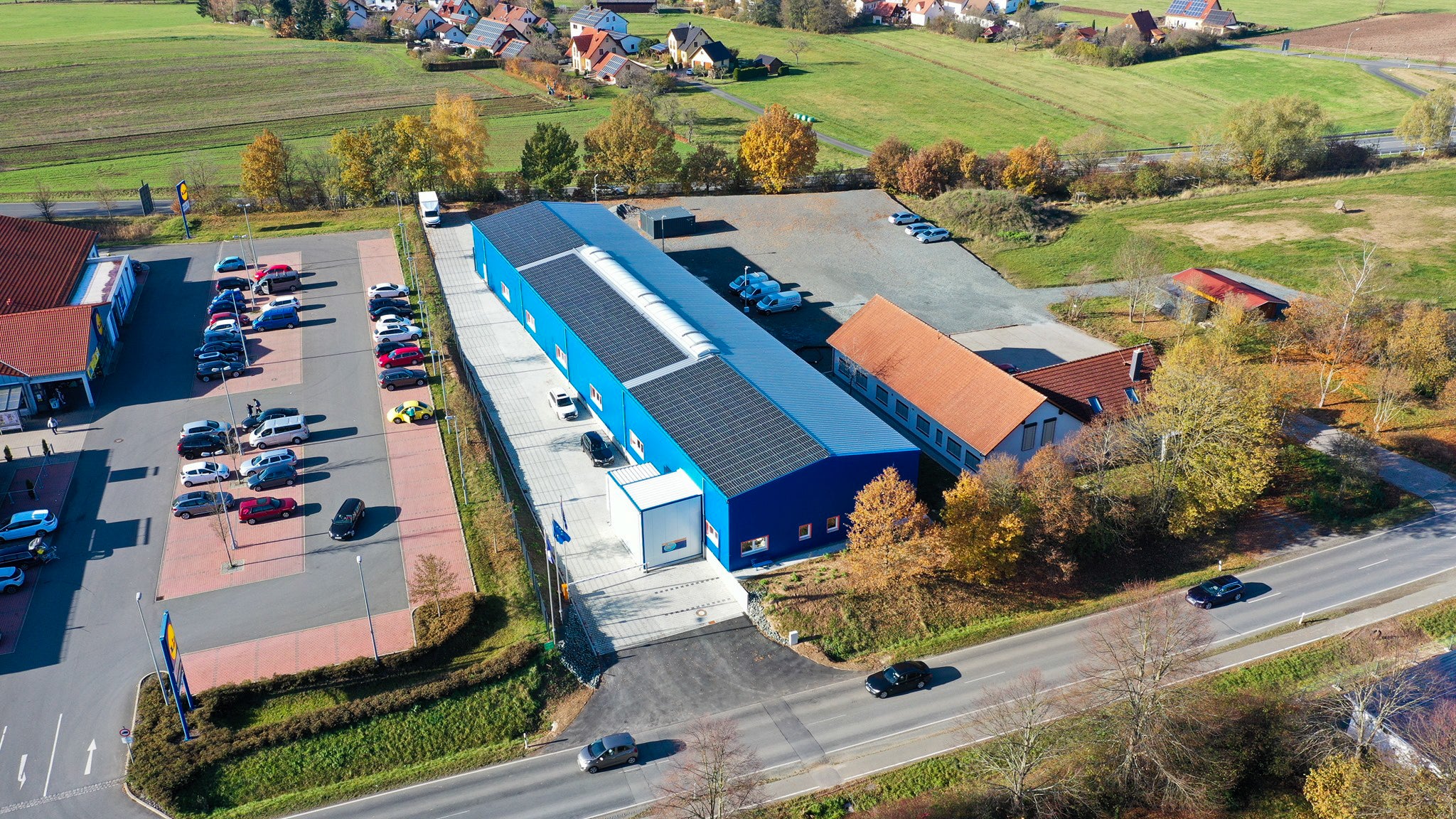 Impressive
Family company from Germany
We have been in the camping industry for more than 20 years. We started our own company 14 years ago to realize our own ideas and offer the best camping experience to our customers.
All our products are camping approved
We are living the camping lifestyle. All of our family members love to travel and it is aspiration for us, that our employees do this too. Hence that, all of our products are heavily tested by ourselves!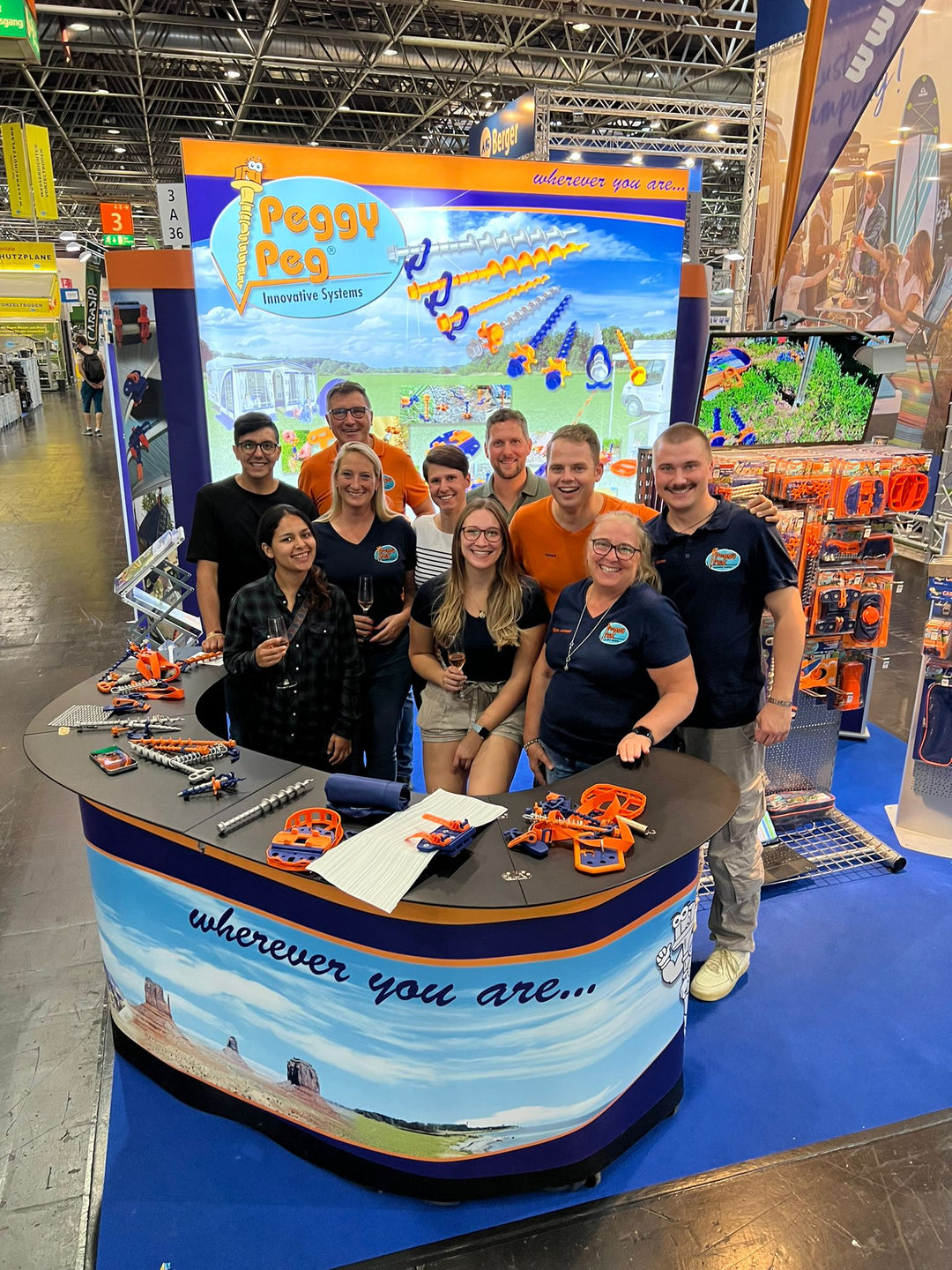 Family business since 2009
Our Team is working really hard to develope and manufacture the best camping products, so you can easily enjoy your well deserved holidays!