Reusable cable tie? Here you go!
Spare fastening for AntiFlap. Excellent to use as a reusable cable tie.
Benefits:
Spare fastening for AntiFlap.

Can be used as a reusable cable tie.
Product contains:
Technical Information:
Material: silicone
Length: 13,5
Wrench size: -
Torque: -
Content: 1 Pack
Packaging: -x-x-cm
Weigth: 0,072kg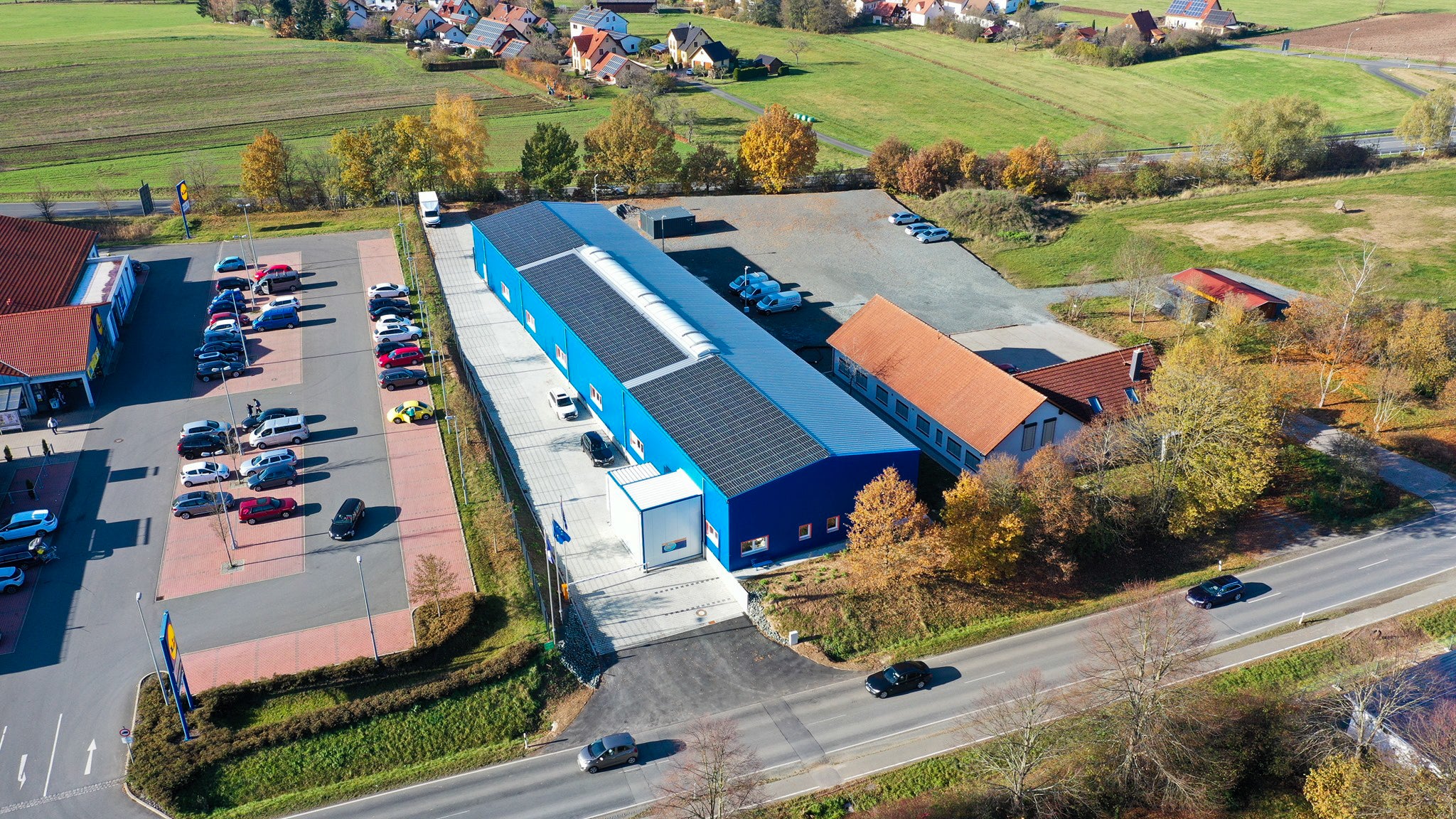 Impressive
Family company from Germany
We have been in the camping industry for more than 20 years. We started our own company 14 years ago to realize our own ideas and offer the best camping experience to our customers.
All our products are camping approved
We are living the camping lifestyle. All of our family members love to travel and it is aspiration for us, that our employees do this too. Hence that, all of our products are heavily tested by ourselves!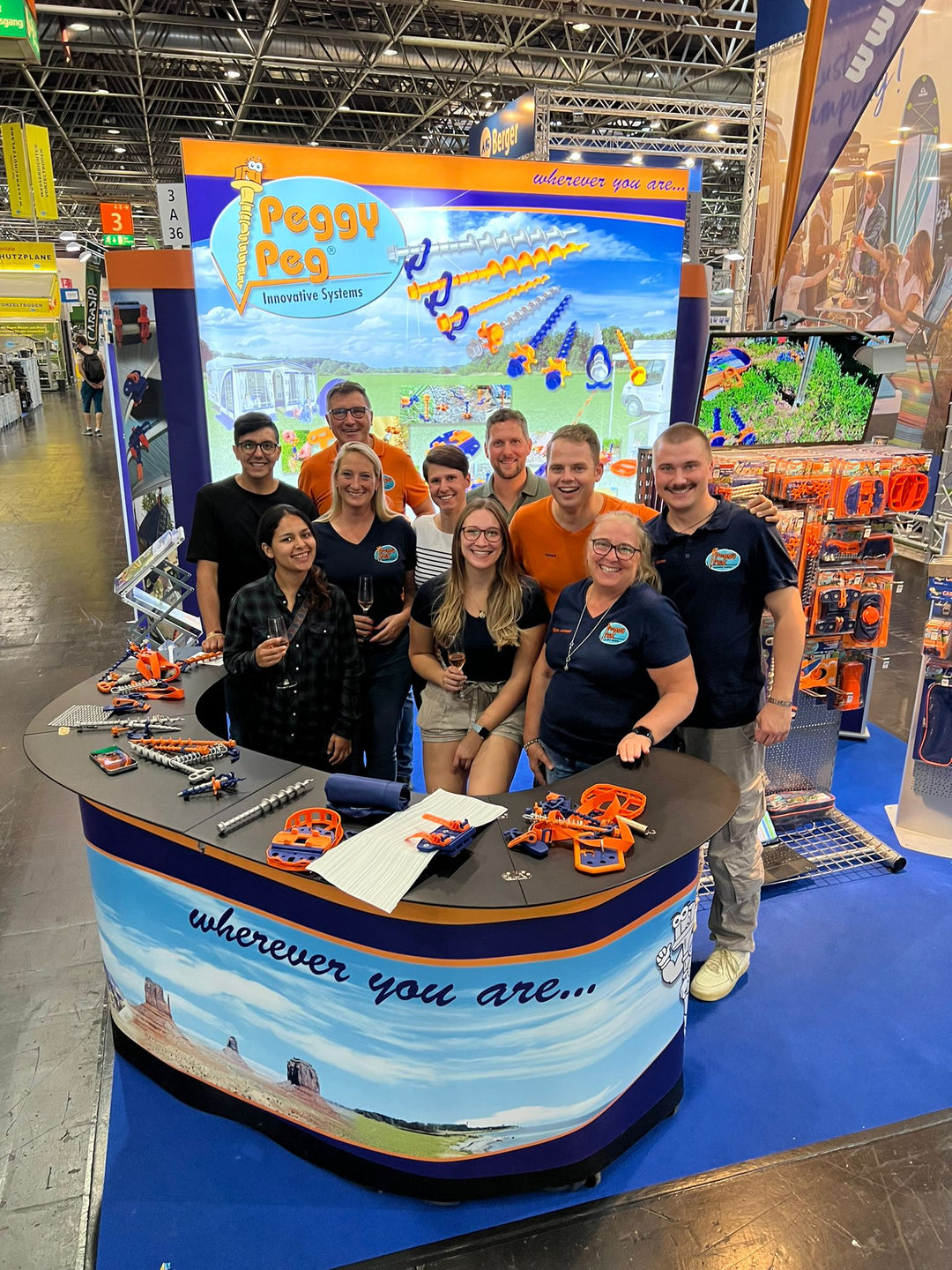 Family business since 2009
Our Team is working really hard to develope and manufacture the best camping products, so you can easily enjoy your well deserved holidays!