Against up-draught!
When it becomes stormy, our 13m long Storm strap fixes your awning securely to the ground. The storm strap is stretched completely over the front of the awning and is attached to the ground on both sides by two springs which are sewn into the loop of the strap for tension relief. Such a spring system is used for the first time in the European camping market and allows the strap to be flexible in the wind even if there is too much pressure. Benefit: Due to this, the awning frames are less loaded.
The fastening of the storm strap to the ground is done best with our Peggy Pegs. Depending on the varying soil, you should use either the Peggy N, L or LA. In combination with the steel hook of the Anchor Plate 1.0, it is optimally attached.
Our "Peggy?orange" Storm Strap with signal effect is also visible in the darkness. Practical advice: To reduce noisy flapping of the storm strap in the wind, twist the strap a few times before securing it to the ground. Please don't use belts with ratchets when anchoring the Storm Strap because it would be too rigid. Keep in mind that every constructed building always needs to be able to move a little bit.
Benefits:
Secure tensioning of the awning.

Minimal load for the awning due to our exclusive spring system.

Easily visible int he darkness due to orange colour.
Product contains:
1 x Storm strap
2 x springs
Technical Information:
Material: -
Length: 13m
Wrench size: -
Torque: -
Content: 1 Pack
Packaging: 20x5,5x33cm
Weigth: 0,788kg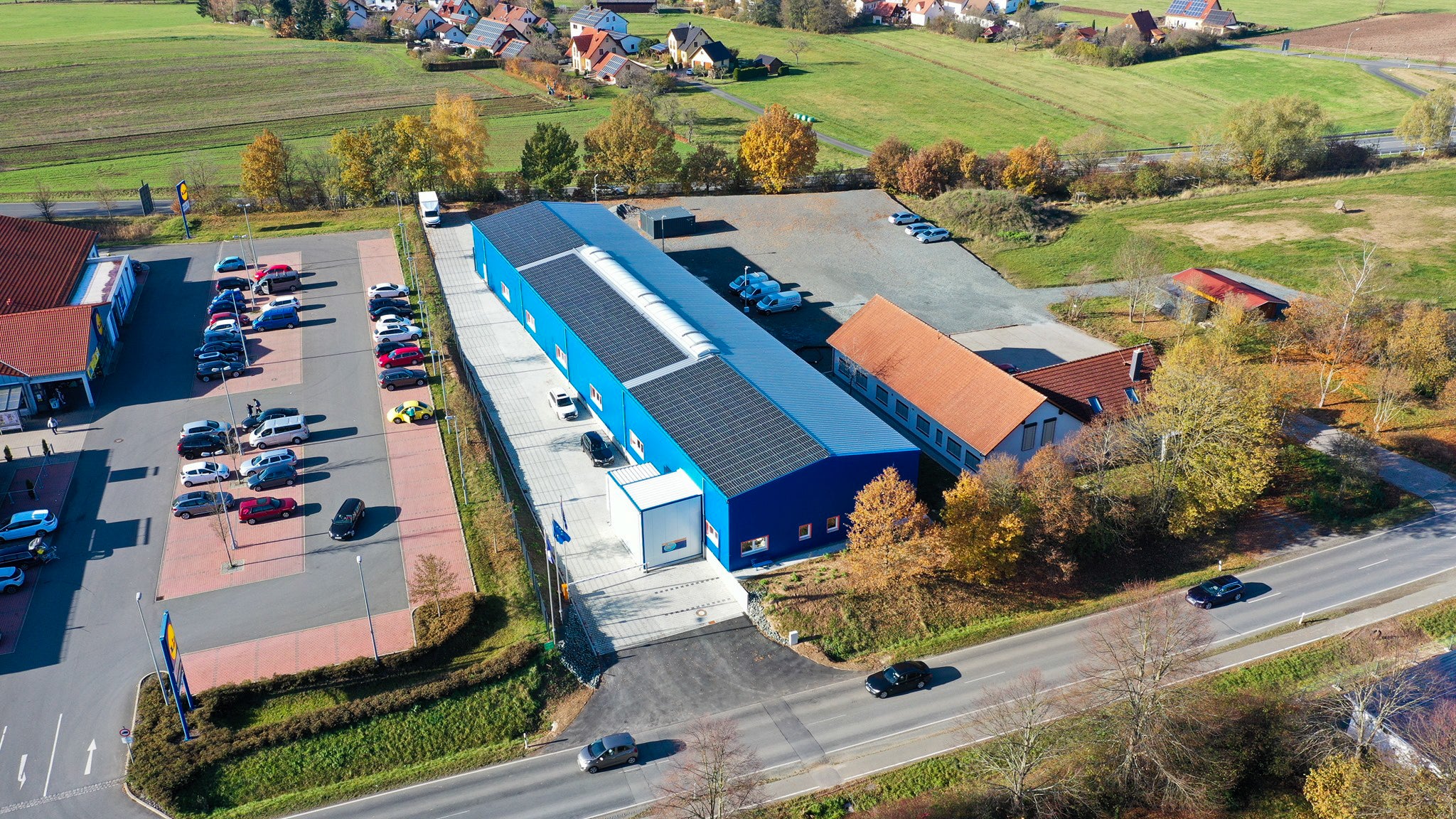 Impressive
Family company from Germany
We have been in the camping industry for more than 20 years. We started our own company 14 years ago to realize our own ideas and offer the best camping experience to our customers.
All our products are camping approved
We are living the camping lifestyle. All of our family members love to travel and it is aspiration for us, that our employees do this too. Hence that, all of our products are heavily tested by ourselves!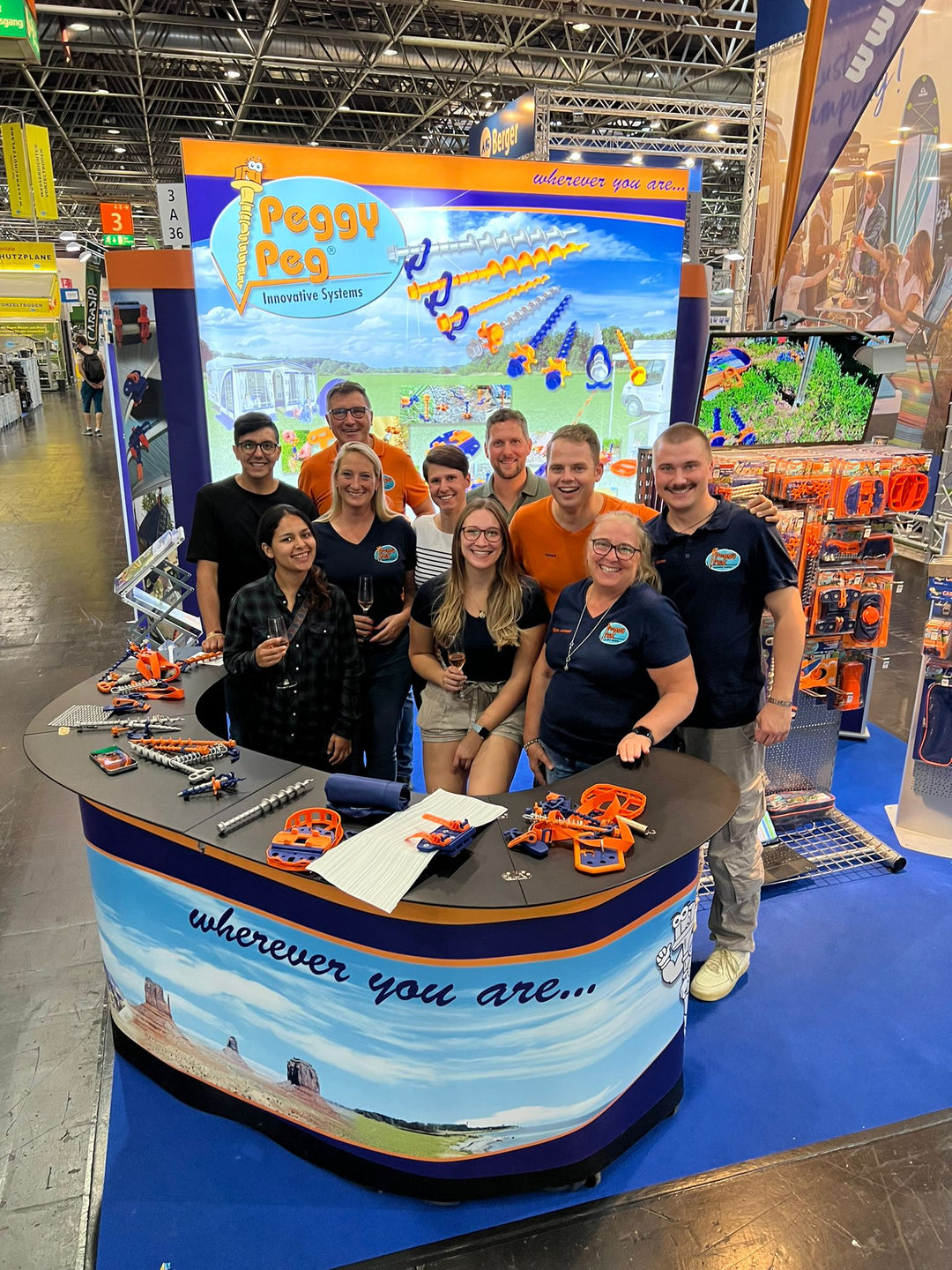 Family business since 2009
Our Team is working really hard to develope and manufacture the best camping products, so you can easily enjoy your well deserved holidays!