Peggy Peg Screw-in pegs proven a million times, the smartest way to tie down!
All our Peggy Peg plastic screw-in pegs are produced from Fibre-glass reinforced UV-resistant polyamide. At first sight, the colour may seem a bit odd, but our Peggy Pegs can be seen more quickly. Peggy N is the height-adjustable all-purpose Peggy Peg for awnings, cords and tents etc. Product testers travelling all around Europe have approved that Peggy N can be used in 90% of all cases by its height adjustment. Pre-drilling might be useful in hard or frozen grounds (take a 10 mm drill). Attention: Only continue to drill with all our Peggy Pegs as long as the screw is driving in.
Benefits:
Application: From normal or hard grounds to soft grounds.

Screws into ca. 90% of all grounds (tested).

All-rounder screw-in peg for many types of applications.

1/5 of the weight compared to a common peg.
Product contains:
12 x Screw-in pegs - color: olive N 20cm
12 x Hooks N - color: black
Technical Information:
Material: PA with fibreglass
Length: 16cm
Wrench size: 17mm
Torque: max. 25Nm
Content: 1 Pack
Packaging: 20,2x23x5,1cm
Weigth: 0,490kg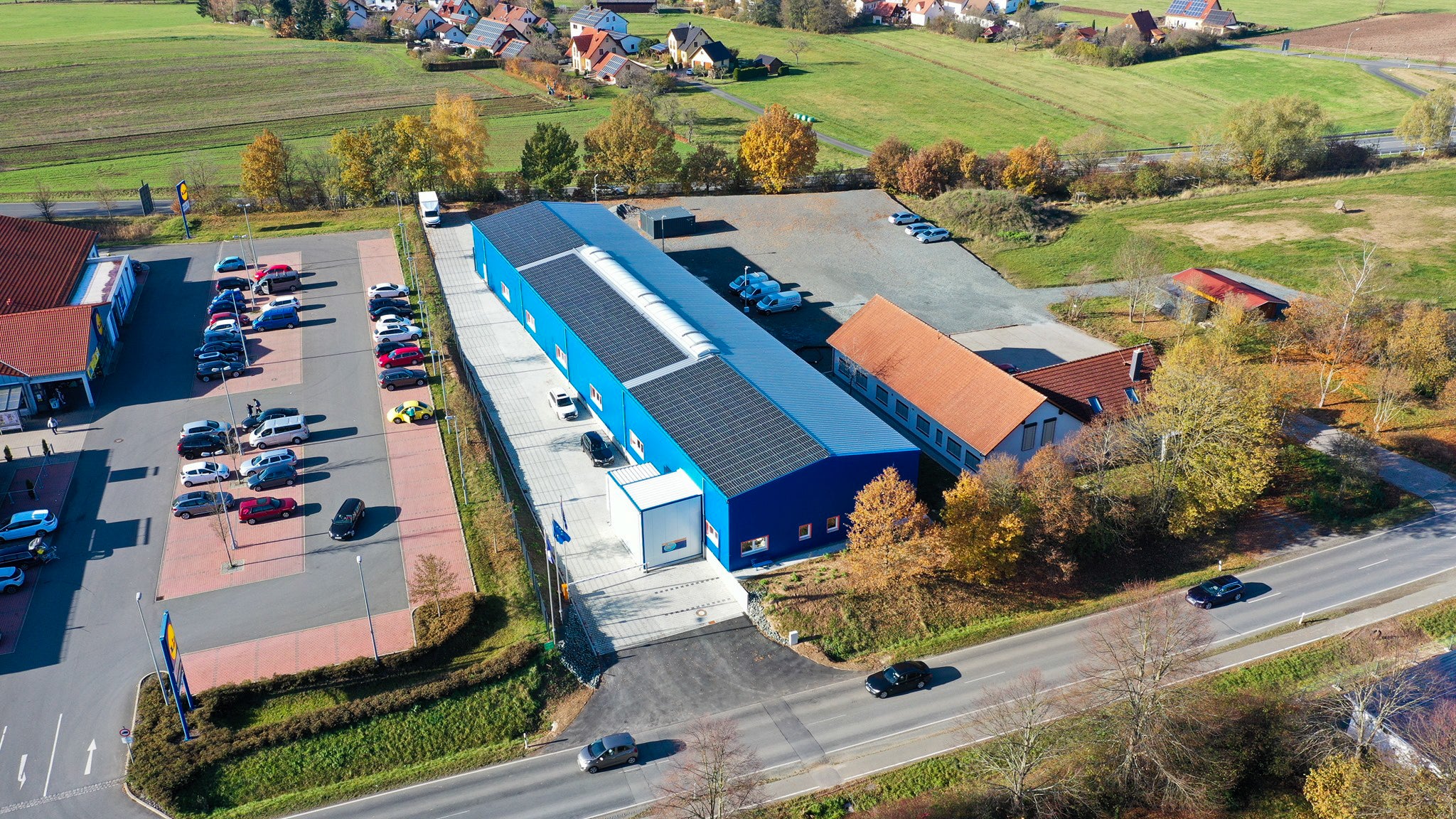 Impressive
Family company from Germany
We have been in the camping industry for more than 20 years. We started our own company 14 years ago to realize our own ideas and offer the best camping experience to our customers.
All our products are camping approved
We are living the camping lifestyle. All of our family members love to travel and it is aspiration for us, that our employees do this too. Hence that, all of our products are heavily tested by ourselves!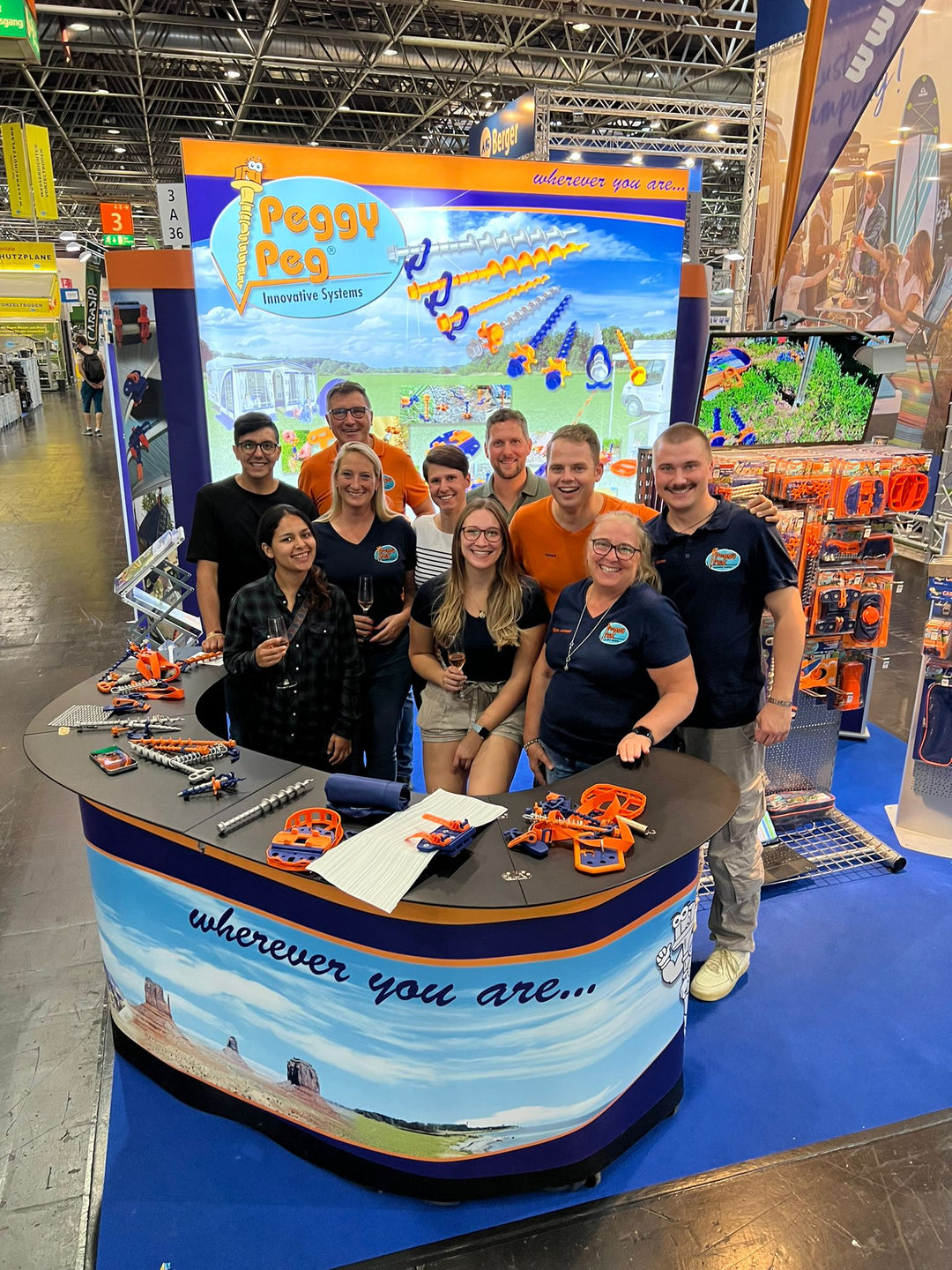 Family business since 2009
Our Team is working really hard to develope and manufacture the best camping products, so you can easily enjoy your well deserved holidays!