Peggy Peg Screw-in pegs proven a million times, the smartest way to tie down!
This Long, fibre-glass reinforced height-adjustable screw-in peg is provided for soft and sandy grounds, especially at the seaside. The Peggy L also works in combination with a height-adjustable clip. So even when it isn't possible to screw in the Peggy L completely into the ground it will hold and secure your camping equipment. Use the integrated height adjustment to place the double hook, which is certainly suitable to easily add cords and stretch them tightly without removing the Peggy L. Always choose the ring, which is closest to the ground for a better fixing because of the leverage effect. The size and length of the Peggy L is most suited to hold in soft soils. It's only possible to use the electric drill when screwing the Peggy L into soft grounds. Due to the limited power of the electric drill, we recommend you to use the manual device when screwing into harder grounds. Make sure ethat sandy grounds are solid, shifting sands (sand dunes) won't provide any grip for the Peggy L.
Benefits:
Application: For normal, soft and sandy grounds.

Suitable for securing tents and storm anchoring purposes.

Integrated height adjustment with hooks.

1/5 of the weight of a common tent peg.
Product contains:
2 x Screw-in pegs L 31cm - color olive
2 x Hooks L + LA - color black
Technical Information:
Material: PA with fibreglass
Länge: 31cm
Wrench size: 17mm
Torque: max. 30Nm
Content: 1 Pack
Packaging: 10,3x31,7x3,9cm
Weigth: 0,246kg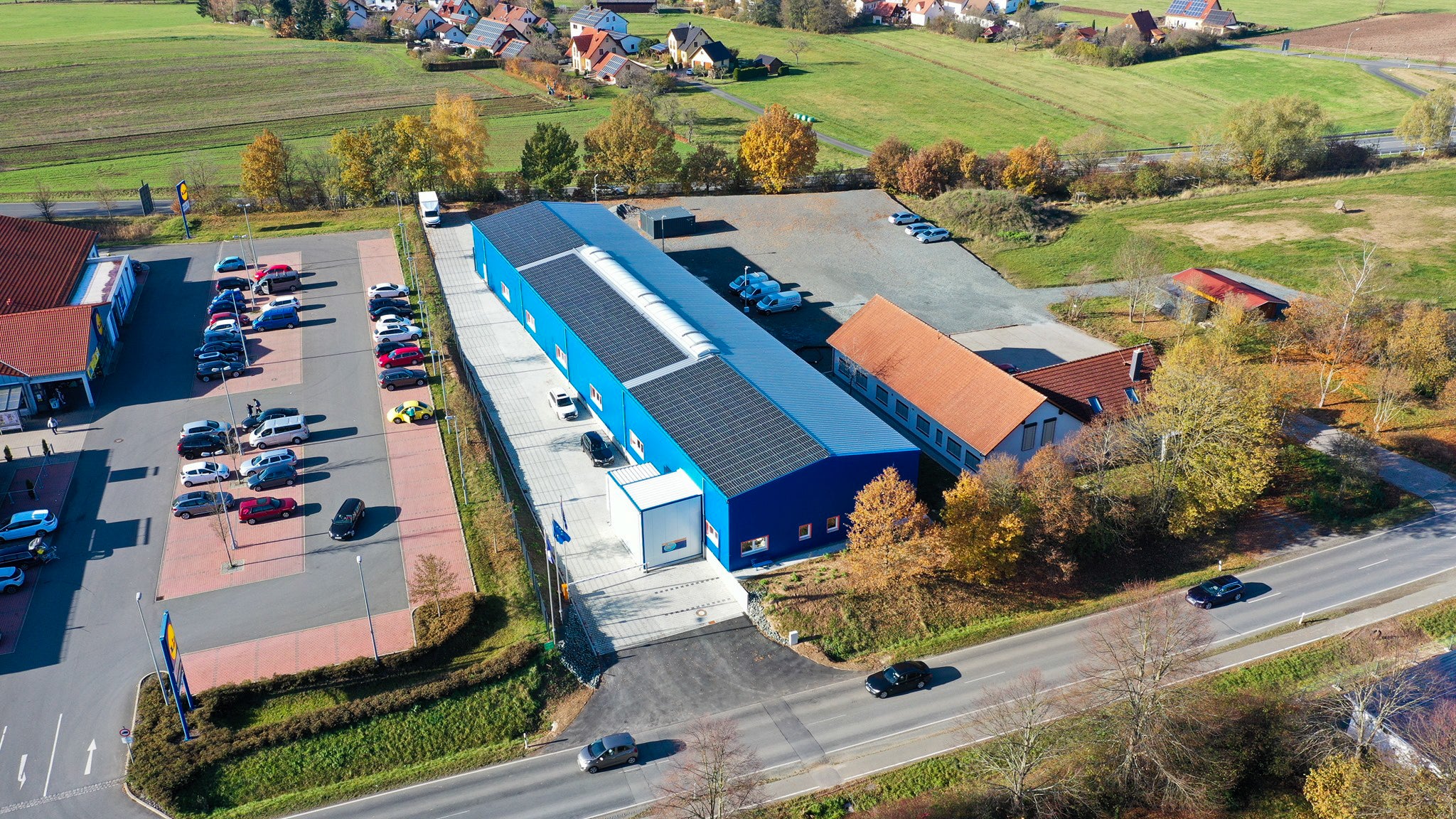 Impressive
Family company from Germany
We have been in the camping industry for more than 20 years. We started our own company 14 years ago to realize our own ideas and offer the best camping experience to our customers.
All our products are camping approved
We are living the camping lifestyle. All of our family members love to travel and it is aspiration for us, that our employees do this too. Hence that, all of our products are heavily tested by ourselves!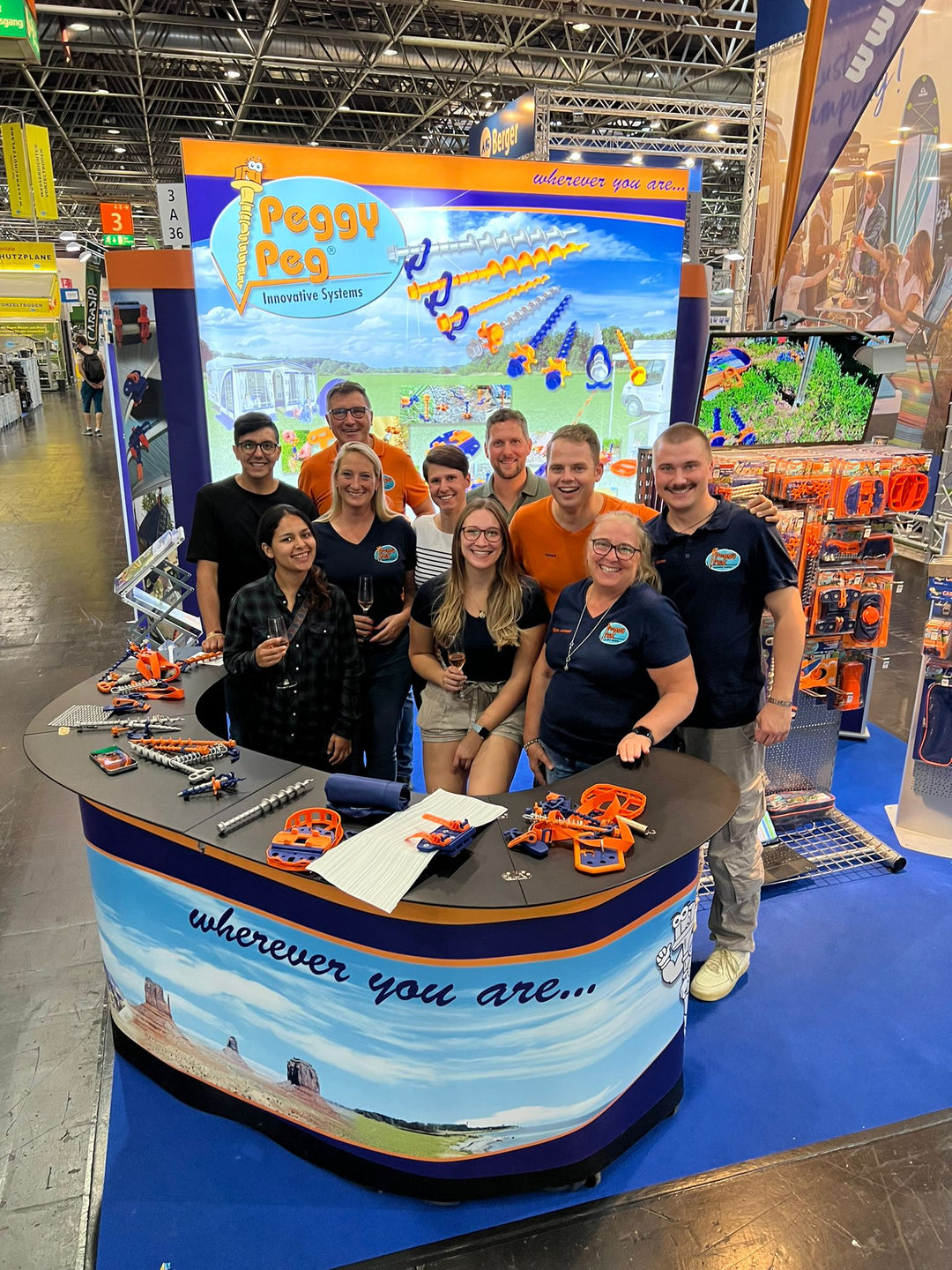 Family business since 2009
Our Team is working really hard to develope and manufacture the best camping products, so you can easily enjoy your well deserved holidays!