Peggy Peg Screw-in pegs proven a million times, the smartest way to tie down!
The fibreglass reinforced and height-adjustable
Peg&Stop
with locknut is for the use with the
Fix&Go Anchor Plate 2.0
. This new
Peg&Stop
is screwed in with an electric drill or a handle until the screw grips securely and can be fixed at once with a lock nut. To apply counter pressure and fix the
Fix&Go Anchor Plate 2.0
to the ground simply turn the lock nut some rotations to the right. The
Peg&Stop
should be driven in and out a few times before you first use it, the thread roughens and gets slip-proof (Pre-drilling can be useful, especially in winter).
Benefits:
Application: In stony grounds but also normal and soft grounds.

Fits the Fix&Go Anchor Plate 2.0.

Quicker fixing of the awning leg.

weighs 1/5 compared to a common tent peg.
Product contains:
1 x Peg&Stop S 16cm
1 x locknut
Technical Information:
Material: PA with fibreglass
Length: 16cm
Wrench size: 17mm
Torque: max. 25Nm
Content: 1 spare part
Packaging: 00x00x00cm
Weigth: 0,251kg
Single item exclusively available.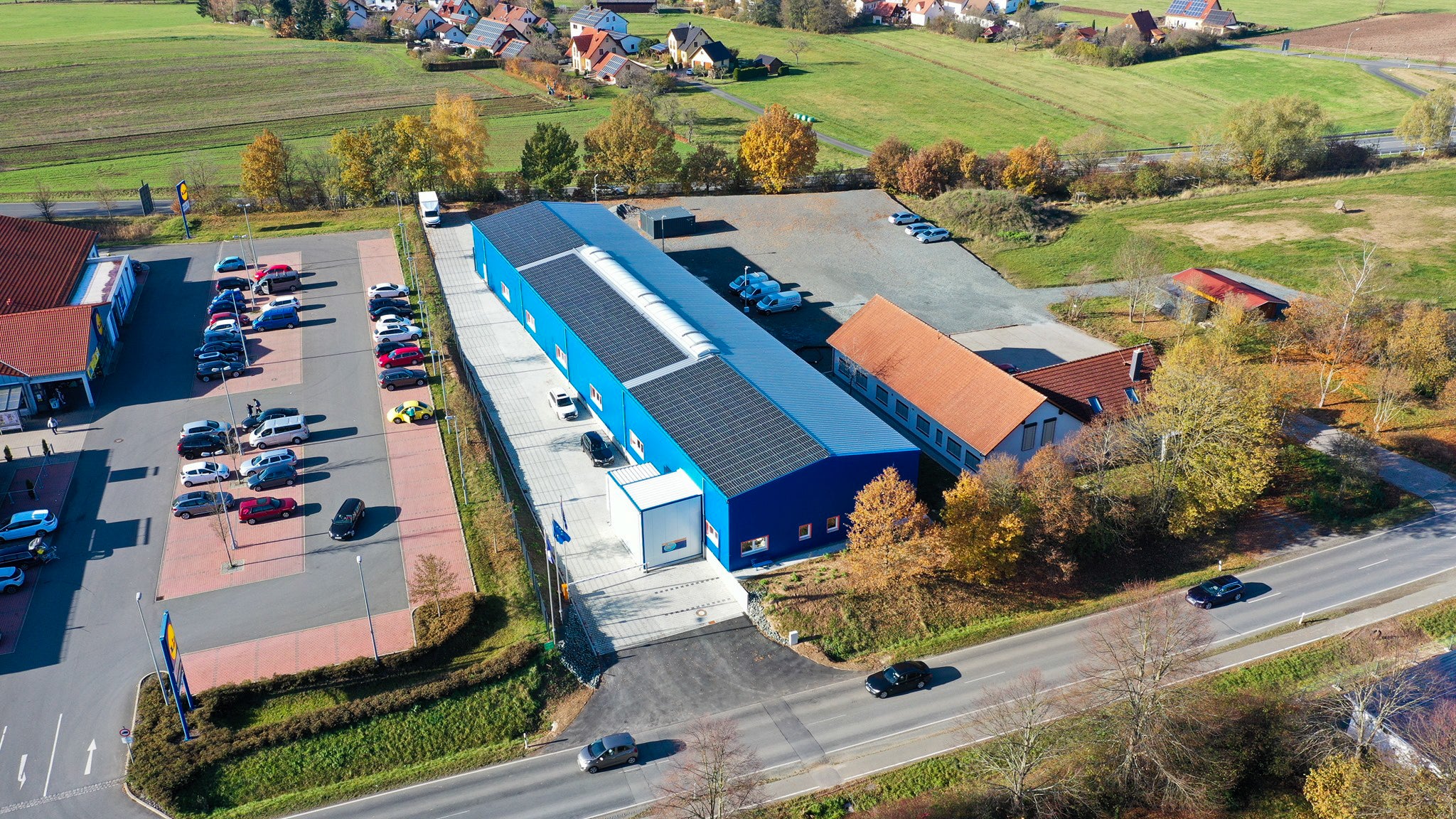 Impressive
Family company from Germany
We have been in the camping industry for more than 20 years. We started our own company 14 years ago to realize our own ideas and offer the best camping experience to our customers.
All our products are camping approved
We are living the camping lifestyle. All of our family members love to travel and it is aspiration for us, that our employees do this too. Hence that, all of our products are heavily tested by ourselves!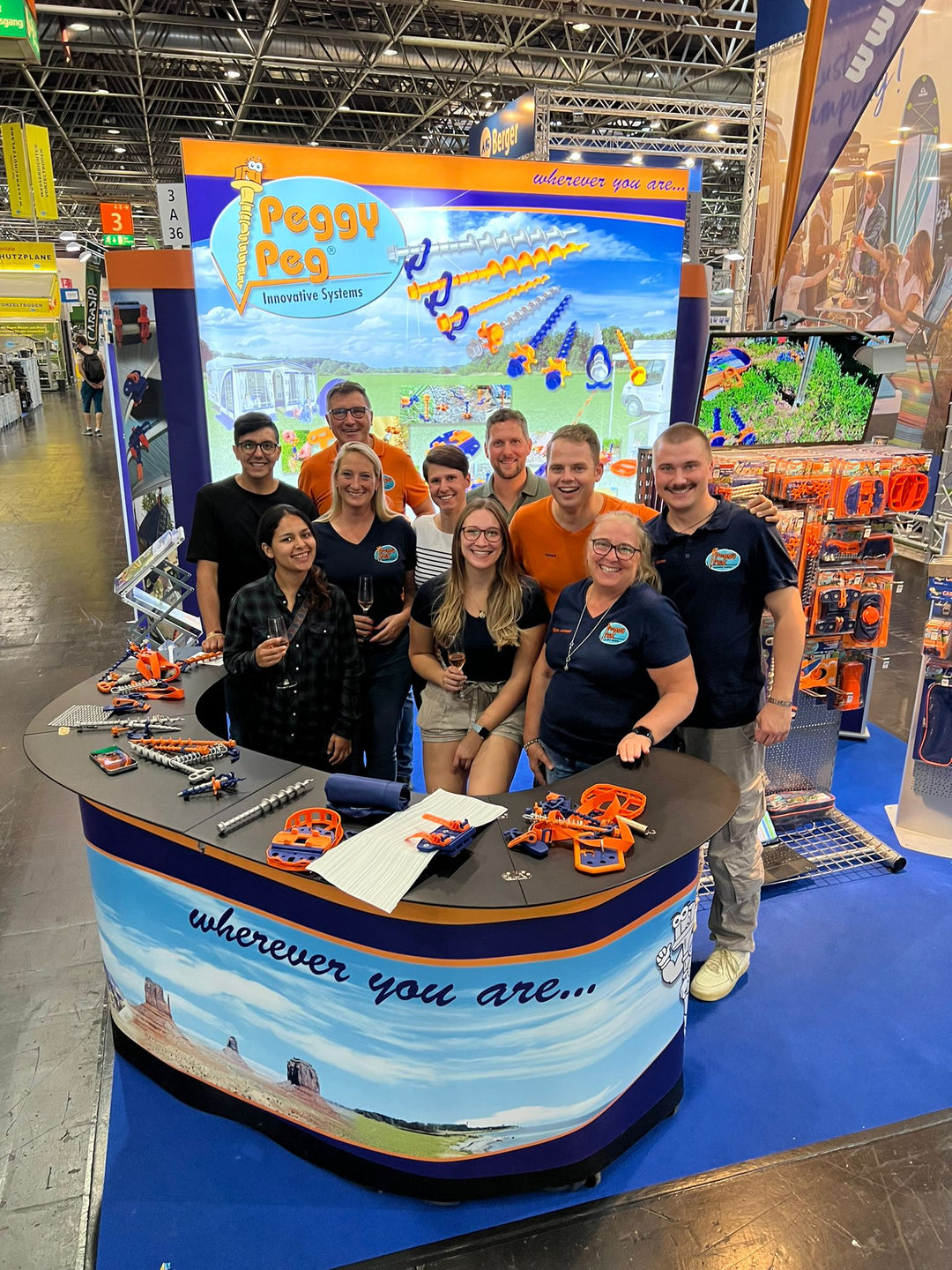 Family business since 2009
Our Team is working really hard to develope and manufacture the best camping products, so you can easily enjoy your well deserved holidays!