Im Handumdrehen sturmsicher!
Unser Rolli-Connector aus PVC, welcher extrem flexibel und belastbar ist, ist einzeln zum Nachrüsten erhältlich und selbstverständlich durch die Nutzung von unserem U-Connector (PP 23) mit dem Spanngurt TieStrap (PP25) und unserem Crocodile Peggy (PP10) kompatibel.
Wurde in Zusammenarbeit mit WIGO entwickelt um perfekt in den Keder zu passen.
Vorteile:
Kompatibel mit Spanngurt TieStrap (PP25) & Crocodile (PP10) durch Nutzung des U-Connectors (PP23).

Ersatzteil perfekt zum Nachrüsten für die WIGO Rolli. 
Produkt besteht aus:
1 x Rolli-Connector schwarz mit blauem PA Haken
Technische Informationen: 
Material: 
PVC & PA 


Content: 1 spare part 
Maße: 20x5x10cm
Gewicht: 0,051kg 

Ausschließlich hier einzeln erhältlich.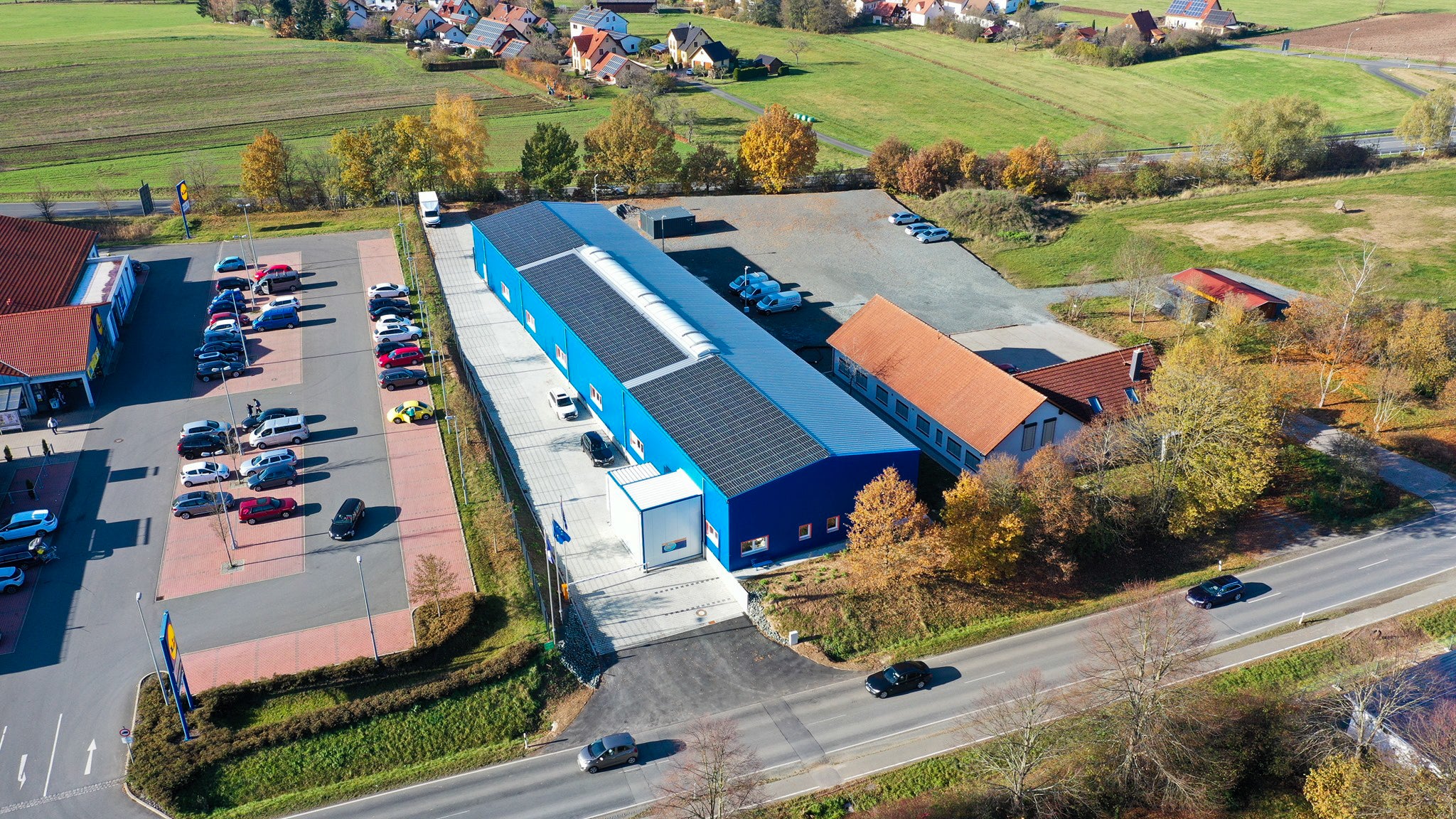 Impressive
Family company from Germany
We have been in the camping industry for more than 20 years. We started our own company 14 years ago to realize our own ideas and offer the best camping experience to our customers.
All our products are camping approved
We are living the camping lifestyle. All of our family members love to travel and it is aspiration for us, that our employees do this too. Hence that, all of our products are heavily tested by ourselves!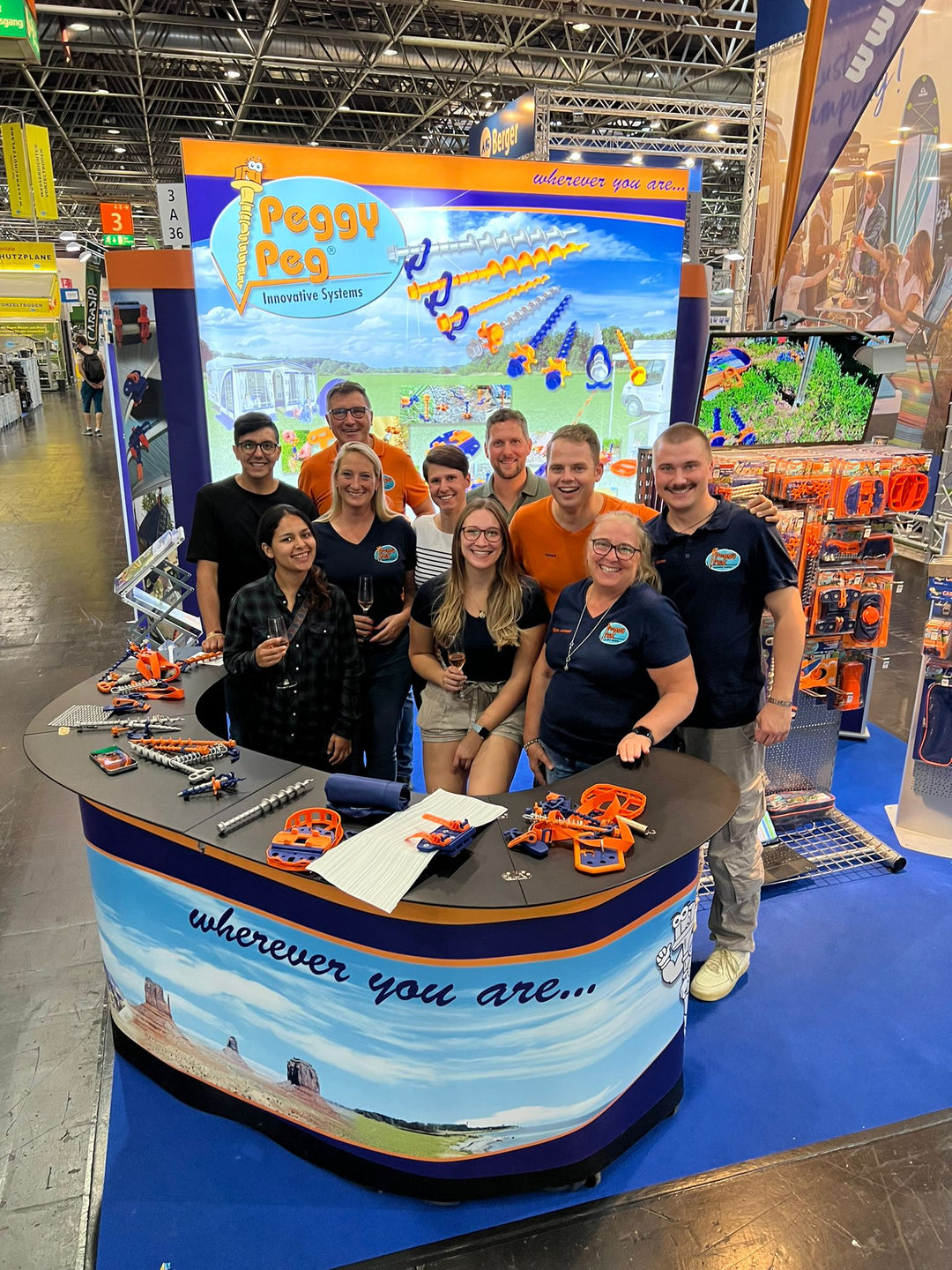 Family business since 2009
Our Team is working really hard to develope and manufacture the best camping products, so you can easily enjoy your well deserved holidays!