An unlimited range of application!
In a camper's everyday life there is a multitude of moments when something shall be hanged, clamped or fixed in some way. In this case, Crocodile PEGGY® is the ideal tool for you. The multifunctional, powerful quick-release clamp offers almost unlimited options. Crocodile PEGGY® is made form high-strength reinforced fibre-glass, UV-resistant polyamide and adapted to our Peggy Pegs. Thus, it is possible to easily secure Crocodile PEGGY® to the ground. Adjusting the pressure of the Crocodile PEGGY® is easily done by a lever, making it possible to clamp delicate materials without damaging them. Further, you can simply hang towels or sun shades somewhere or fix a carpet, awning, slides etc. to the ground.
If you look closely at a Crocodile PEGGY® you will find yourself coming up with loads of possibilities to use the Crocodile PEGGY®, so it is always an advantage to have some Crocodile PEGGY® clamps ready to use. This way you can easily secure the carpet to the ground, hang up sun protection onto your awning or a towel to dry. Especially, if you combine it with the CrocAdapter which slides exactly into the motorhome awning rails. Thus, it is certainly an advantage to have a few more of the practical clamps within reach.
Benefits:
Unlimited range of application. Be creative!

Suitable for attaching sensitive materials.

Secure the carpet to the ground - no problem.

To attach sun protection to the awning - possible.

To hang up a towel to dry - possible (Croc Adapter is needed).

Spare part perfect to upgrade your system.
Product contains:
4 x Crocodile PEGGY

® - Outdoor/olive colour
Technical Information:
Material: PA with fibreglass
Length: 14,5cm
Wrench size: -
Torque: -
Content: 1 Pack
Packaging: 13x20x4,1cm
Weigth: 0,334kg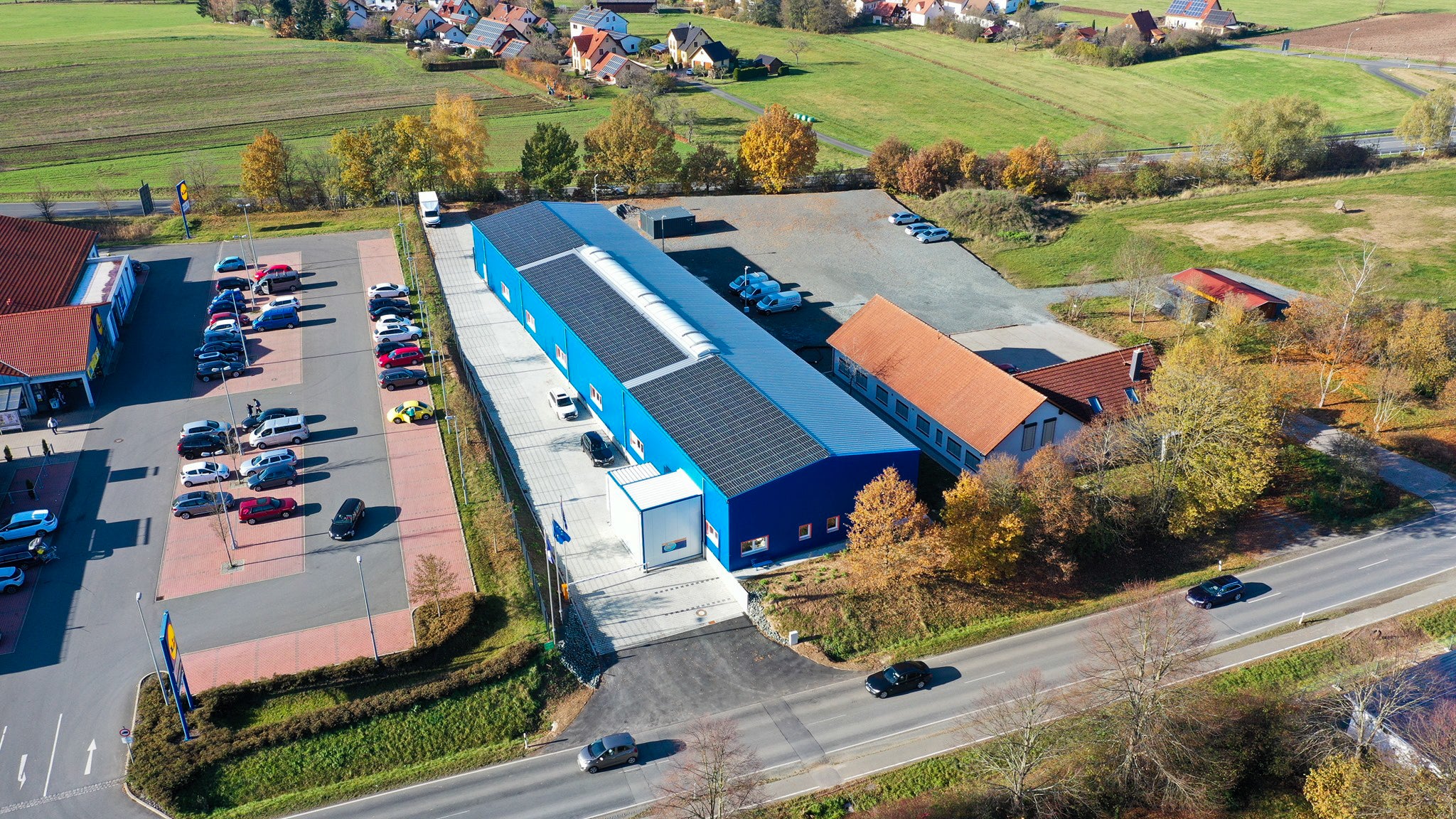 Impressive
Family company from Germany
We have been in the camping industry for more than 20 years. We started our own company 14 years ago to realize our own ideas and offer the best camping experience to our customers.
All our products are camping approved
We are living the camping lifestyle. All of our family members love to travel and it is aspiration for us, that our employees do this too. Hence that, all of our products are heavily tested by ourselves!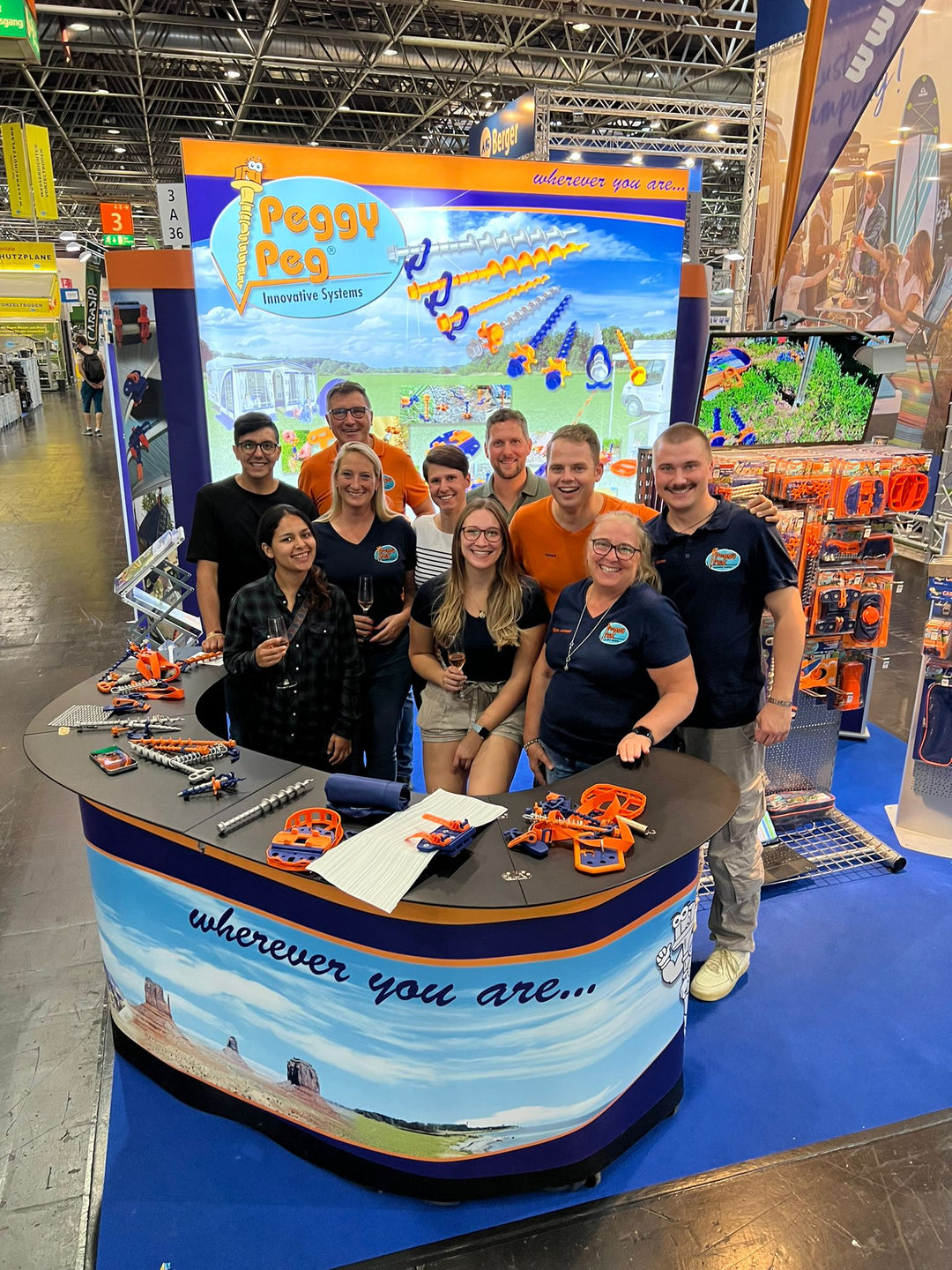 Family business since 2009
Our Team is working really hard to develope and manufacture the best camping products, so you can easily enjoy your well deserved holidays!